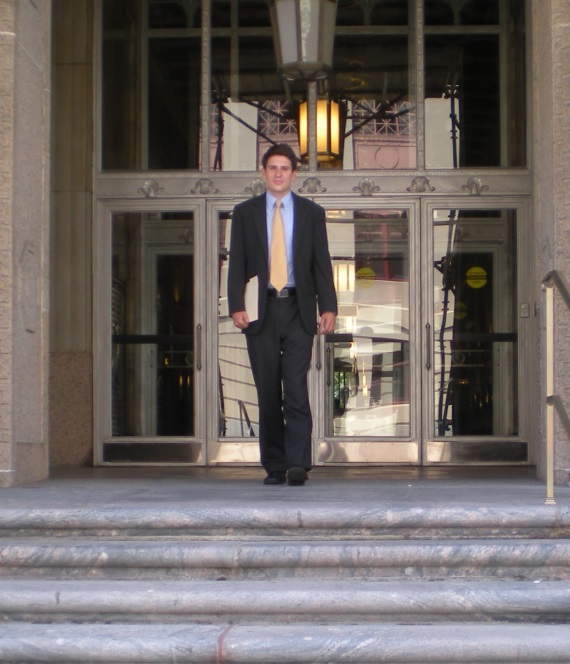 Choose the Right Attorney
Choosing the right attorney is a difficult decision that can directly affect the outcome of any case. Andrew Cosslett understands this difficulty and works hard to ensure that all prospective clients are given the same level of personal service and attention to help make the decision as easy as possible. This includes a free initial consultation in person or over the phone in which you can take as much time as needed to ensure all of your legal questions and concerns have been addressed. Andrew Cosslett believes that quality legal representation should not be a luxury, priced beyond the means of the general public. To that end we offer competitive rates so that more people can have access to the legal services everyone is entitled to.
As a lifelong resident of Columbus, Andrew Cosslett takes pride in serving the residents of Central Ohio. Please contact the Law Office of Andrew Cosslett today and experience the level of attentiveness, dedication and accessibility that all individuals deserve when faced with challenging legal matters.
Reviews
"I thought he was very professional, and very informational. I would use his practice again if ever needed." — lawyers.com
"He has a big heart and is very knowledgeable about your case and truly cares on a personal level. He is fair and compassionate. He truly does his homework and applies the law, he cares and fights for you. I cannot say this about many attorneys, but he is a great one." — lawyers.com
In The News
The recent U.S. Supreme Court ruling legalizing gay marriage, while establishing new legal rights, also raises new legal complications. These include issues of step-parent adoption, shared custody agreements, and co-parenting arrangements. We can help you with these issues. Call us for a free consultation.
Supreme Court rules warrant needed for cell phone search. www.cnn.com/2014/06/25/justice/supreme-court-cell-phones/
The 4th U.S. Circuit Court of Appeals rules warrant needed for mobile phone location data. news.yahoo.com/court-says-warrant-needed-mobile-phone-location-data-233253046.html